We all know how difficult it is to sell a product to a customer directly. When it comes to boosting your business online, it's important to discover how party scripts can help you master your pitch, close more deals, and increase your confidence in direct sales.
You put out a significant amount of effort to sell. Furthermore, in addition to working hard, you need also to work smart. You need to utilize effective direct selling techniques to help you enhance your product sales. Hosting a virtual party is one of them.
Now, as a sales representative, you may have heard about this already, but you may also be wondering if it is effective. You may have seen this from other sellers and concluded that it is ineffective. Well, virtual parties are not effective if not done right. This article will discuss the importance of having the correct tools and concepts to have a successful virtual party.
Virtual Parties Can Assist Your Direct Sales By Keeping Your Audience Engaged
The virtual party can take many different shapes and reach a considerably larger audience than a regular home-based party. To increase sales, these online events do not require a large audience. They give those who can't or won't attend a live event the best face-to-face connection.
Here are some more advantages of holding a virtual party:
Makes a good first impression
Easier to manage
Provides good leads
Low marketing and operating cost
Showcases great programming
Can improve your brand strategy
More people can participate
Offers more networking options
How To Effectively Utilize a Virtual Party To Increase Sales
People are beginning to recognize the convenience and diversity of virtual events, as well as their ability to provide value to all parties involved, including actual financial benefit to sellers.
Here are some pointers on how to sell effectively at virtual parties:
Emphasize the significance and value of your event
You should be able to tell your guests why the event is taking place. Emphasize the importance of the event in terms of meeting the audience's needs.
Sell Discounted Tickets and Products
Discounts are a powerful marketing tool. If you're selling tickets for the event, consider offering discounts to entice more people to attend. Offer customers discounted products and discount vouchers to create urgency and help encourage customers to buy products during the virtual party.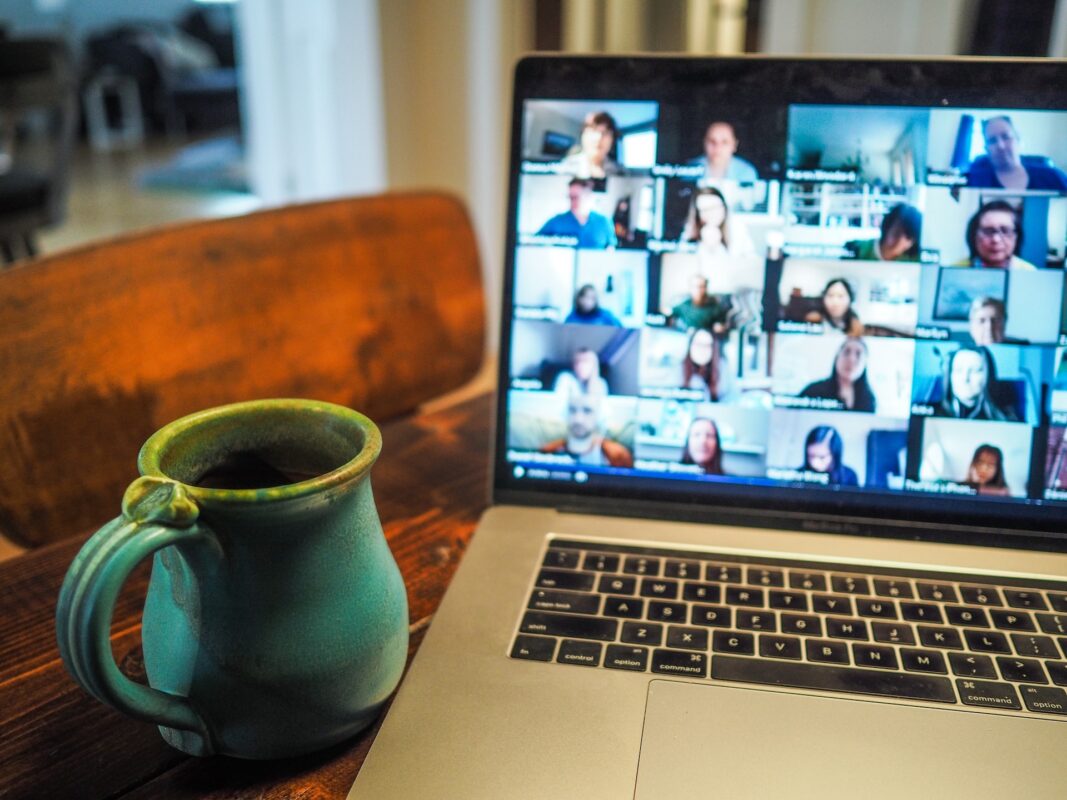 Prepare Scripts for your Virtual Party
The majority of speakers may feel uncomfortable improvising and would benefit from following a well readymade script. It will help with the organization and smooth flow of the party.
The Importance of Scripts in a Virtual Party
A virtual event's flow is controlled by the script. It is a blueprint for your event that specifies one or more speakers' dialogue and the order in which it will be delivered.
The following are the basic advantages of having a fantastic script in your virtual party:
It directs the flow of your speech or event.
It guarantees that you will have enough to speak all the time.
It allows you to stay organized.
It keeps you from wandering off on a tangent and exceeding your time limit.
How Go Party Scripts Can Help
Go Party Scripts will help you to properly host and operate your virtual party. Go Party Scripts offers ready-to-use direct selling parties and packages for any online event. With our convenient and effective script packages, we specialize in direct selling virtual parties and have been known to considerably increase direct sales through online virtual events.
Go Party Scripts are effective, and you'll undoubtedly experience all of the benefits of hosting a virtual party. Everything you'll need to run your virtual party is included in our scripts. This includes the following:
Images
GIFs
Videos
Written Content
With Go Party Scripts' Done-for-You packages, all you have to do is simply copy and paste the information into your scheduler or onto Facebook immediately, and viola, your virtual party is already set!
Conclusion
If you're in the direct selling industry, you should hop to this trend ​and take advantage of virtual parties and let Go Party Scripts assist you to level up your product sales through virtual parties.