Pinterest is possibly the most underrated social media platform for anyone who is in direct sales or who wants to sell online. That is no joke. If you've been led to believe that Pinterest is nothing more than a place to save your favorite recipes, or images of picture perfect cakes no average mother could ever replicate, you're terribly mistaken.

Pinterest is actually a search engine. Let that sink in for a second. Pinterest is just like Google. Think about how hard people work and what it would mean for your business to be seen on the first page of Google. Now, consider that people could be looking for you in the same way on Pinterest, but with way less competition. Mind = blown. Am I right?!
When you think of Pinterest that way, it's pretty easy to see why it's so important for you to be there. As an added bonus, just like with blogging, there's a small percentage of consultants taking advantage of the real estate Pinterest offers their business. So, simply by being there you're a step ahead and ensuring you stand out from the crowd.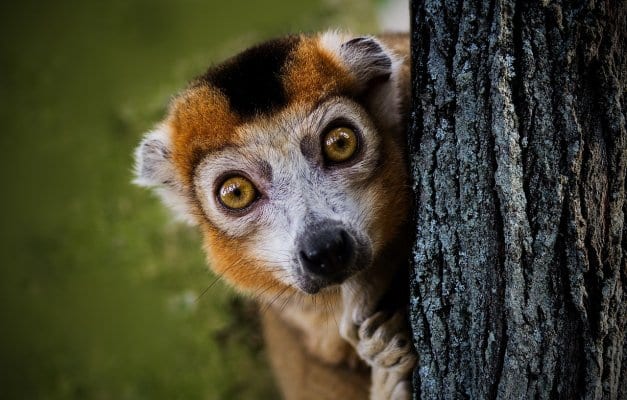 Before you run off to Pinterest to create an account, there are some things you should know first. The most important thing to know about pinterest is DO NOT PIN PRODUCTS FOR YOUR COMPANY FROM ANOTHER CONSULTANT. Please, please do not search Pinterest for your company and pin products you find there.

The way Pinterest works is that it keeps the original website link, no matter how many times the image is repinned. That means when you repin someone else's content you are sending anyone who clicks on that pin (i.e., potential customers) to the original website assigned to that image. Translation – If another consultant created the original pin with their website link, you are sending people directly to them to shop.

Beginning of Pinterest
When you begin pinning your products, always create a new pin. Then ensure the website you use for your original pins is for your personal/company replicated website.
The flip-side of this actually works to your benefit. So few people really understand how Pinterest works, which gives you the benefit of having people repinning your content. Essentially, other consultants will be repinning your content and ultimately directing potential customers straight to your personalized website.

If you've taken the time to create a blog, and you have your own content there, you always want to make sure that you have at least one pin for each blog post as well.
Pro Tip: Create multiple pins for each post because what catches one person's attention may not catch another's. Pin sizes that we use are 600×600 pixels, 600×900 pixels and 600×1260 pixels.

If you do have your own blog website, and you are able to tell where your traffic is coming from, make a note of your average daily, weekly, monthly views before you start building your Pinterest presence. Then watch and see how much traffic Pinterest begins to generate for you.

Speaking from experience, we believe you'll see that Pinterest drives a significant amount, if not the majority, of traffic to your website.

When you look at Pinterest as a search engine it's easy to see why it should be an important piece of your direct sales strategy. It becomes a highly effective tool for catching people in your net and funneling them to your blog, replicated shopping website or any other place you want them to go.

Now that you understand Why a Blog is Important, and you're getting started on your Pinterest profile, the next step is to develop an Email Strategy.
Interested in learning more about how to build your own Pinterest strategy? Our friends at Fresh Take Training offer a killer course on Pinterest for direct sellers. Check it out!