Do you ever feel like trying to keep up with the changes Facebook makes is giving you whiplash? Just when you start to think you are figuring things out, the platform changes and you have to start all over again. One thing that remains constant is the challenge of keeping your peeps engaged.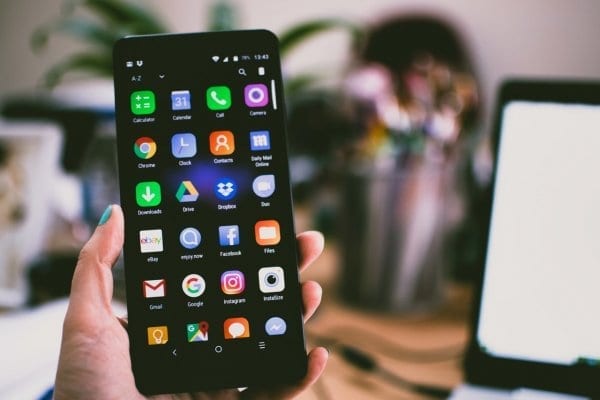 The key factor to success on social media is engagement. If your viewers and customers aren't engaging with your content, they're not seeing it. What we mean by that is, when it comes to social media algorithms the more people that like, comment or share your content, the more people Facebook will show your content to. If they don't engage with your content, Facebook will stop showing it to them or anyone else.
So the challenge for anyone running a business on Facebook is to constantly post content that viewers want to see. Content that makes them like, react, comment or share the post. For a long time now, that's been an exhausting task. The good news is, that with the changes Facebook made not too long ago, it's becoming easier again. 
Party in Facebook Groups
Right now, Facebook groups are where it's at for engagement. In the recent round of changes to the platform, "Facebook [said] that more Groups content will also start appearing in News Feeds". This is a HUGE advantage for people who run their business and Facebook parties in a group. It means that when you share posts, more people are going to see them. Just like back in the good ol' FB days.
We were curious about the changes to groups and whether the changes would make a noticeable difference, so we had our peeps put it to the test! That's right, we do direct sales too, and one of our girls tested it with her group. 
For more than 30 days, she did nothing with the group – not a single post, interaction or engagement at all. Before the changes to Facebook, this would have meant doom. No consistency and no interaction would have told Facebook to keep this group out of people's feeds. Dun Dun Dun…
Then, she ran a Go Party Scripts virtual theme party (it's summer so she opted for the camping theme). She made a single post telling her group members to expect the party and then posted only the content from the script. While we all expected crickets because the group had been dead for so long, she got the complete opposite.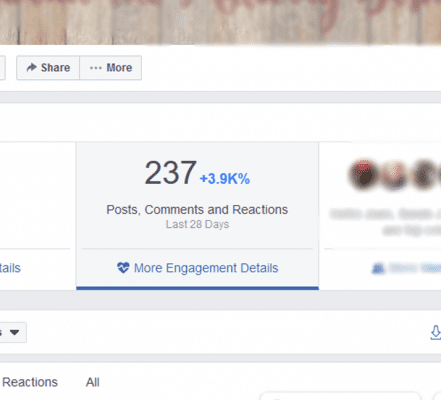 Engagement in her group sky-rocketed and she ended up with 2.2K% increase in reactions and 3.9K% increase in overall engagement! Every single post had interaction, and even better, over 50% of her members were viewing her posts. 
So why did she see such great success? In a word – engagement. Our virtual theme parties are designed to get people engaging. Couple that with the changes Facebook has made to groups and you have a recipe for success! You put out engaging content and Facebook is making it highly visible to the people in your group by showing it in their news feeds.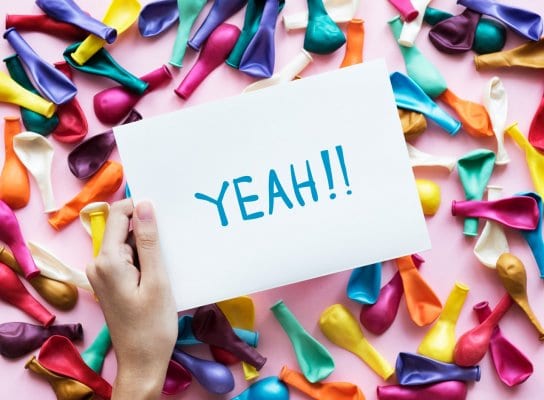 These changes mean that running your virtual theme parties in a group has the potential to substantially impact your bottom line. Whether you're running a party for a hostess or you're running a party for your VIP's, now is the time to make sure you're running any party in a group. Take advantage of the opportunity Facebook has given back to businesses!
Have you seen a change to your group engagement? We'd love to hear about it! 
Want to try your own virtual theme party?
Your first Done-For-You Virtual Party Script Package is on the house! Tell us where to send it: