Your first Done-For-You Virtual Party Script Package is on the house! Tell us where to send it:
Y'all, we've seen people posting lately about how their Facebook parties are a bust! They're blaming Facebook, the weather, saying virtual parties are a thing of the past, the list goes on and on. The thing is, none of these people seem to be taking the time to look at themselves.
On the whole, there is a trend of Facebook parties being a bust, but it has nothing to do with the things people are blaming. They're a bust because people don't like the way most direct sellers are running their Facebook parties! What people aren't putting up with anymore is spammy parties. They are a definite thing of the past. The thing is, good Facebook parties aren't going anywhere. If you are struggling with your virtual parties, we're going to hit you with some tough love today. We care about you and your success, and if your parties are a bust, we're going to help you fix them!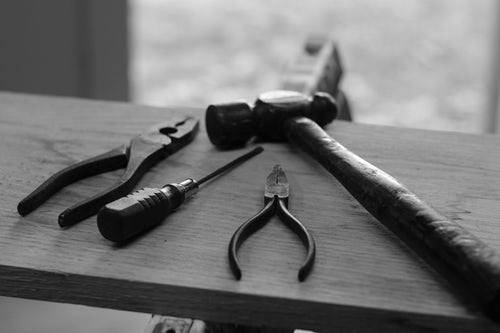 The single, biggest reason a Facebook party is a bust, is simple. It's because the party is boring. B-O-R-I-N-G boring! People come to social media to be entertained and to connect with people. They do not come to social media to be sold to. If your party is nothing more than a week-long push of your products, your party is being perceived as boring. When all you do is post about your products, you're not fulfilling the need your guests have to be entertained and to socialize.
Let's spend some time digging a little deeper into the idea of spending the whole party selling. It's completely normal to think that during a party, you have to show the party guests all of your products. In fact, we're told by our companies to showcase as many products as we can all the time. The truth is, that strategy backfires more often than it works.
Think about your party like a television show. You sit down and watch T.V. for the show, you don't sit down to watch the commercials. You put up with the commercials because you want to see the show. The same has to be true for your virtual parties.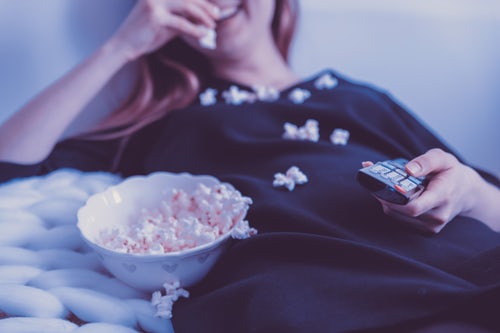 People will join your parties for the fun, games, prizes, and mingling with other guests. They will stay for your promotional posts because they like being there. They will buy from you because they like your party and they like you. People buy from people they know, like and trust.
Here is a little exercise you can do to determine if overselling is part of your problem. Take a look at the last party you did. Count how many posts you made in total. Then count how many of them were promotional. That includes anything that is product related, as well as any buy, host or join posts. At most, only half of your posts should be related to your product or company. Ideally, you want to see more like a 60-40 split: 60% non-promotional to 40% promotional.
It's okay if your guests don't see all of your products during the party. Focus on sharing product categories, so they know what types of things you offer. If it catches their attention, they'll go looking for more!
If you're looking at your numbers and you've determined that you're overselling, that's okay! Now you know what to work on. Having a theme party is one of the easiest ways to make sure your parties aren't overly salesy. A theme gives you something to focus on outside of your products, and makes creating non-promotional content much easier!
Pro Tip: Your pre-party posts should be entirely for fun. Your promotional content should not be introduced until later in your party. Remember, we are building a relationship with the party guests based on fun and socialization. If you satisfy that, your guests are far more likely to participate in your party, and be there when you make promotional posts.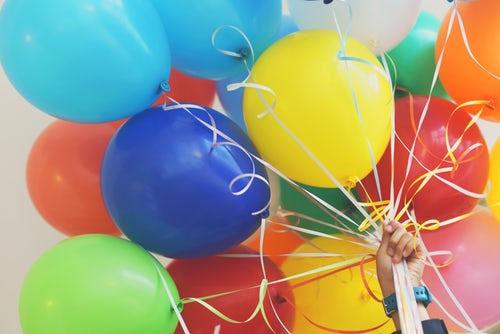 The other major factor of unsuccessful Facebook parties is the party hostess. Typically, your hostess is not a consultant, so she doesn't know what makes one party better than another. That means we have to take the time to teach her. Obviously, we want to make it as simple as possible for her, but if we want to have a great party, we're going to need her help.
Take a look at what you currently do to prepare for your Facebook parties. Is hostess coaching part of your pre-party planning? If not, it's time to sit down and figure out how to incorporate it. If it is, take the time to do an audit of your system and make sure it's working.
Some questions to consider for hostess coaching:
Have I told my hostess she needs to be active in the party?

Have I explained what "being active" means?

Have I encouraged her to send each guest a personal invitation?

Have I given her the information she's going to need to be able to tell her guests, like what options they have for shipping, and how to shop?
Creating a hostess coaching process doesn't have to be a big commitment, but it does require some forethought and planning. A highly engaged hostess almost always increases the success of the party, which ultimately increases your sales, so spend the time on it! Take a look at these
4 Steps to Hostess Success
to help you get started.
Pro Tip: Create a Facebook group strictly for your current hostess. Post the information she will need in there, so it's easy for her to find and easy for you to communicate with her. If you set the tone ahead of time, she'll likely follow suit.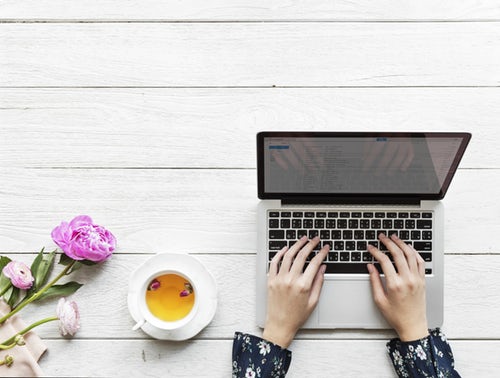 We all know social media isn't going anywhere, and that means selling on social media isn't going anywhere either. It is, however, always evolving and that means we have to keep up with the trends and change with the times. If after reading this post you realize there are some things you need to change, take heart.
Give yourself credit for taking the time to figure out what's happening and how to fix it, rather than blaming external forces and walking away. When you know better, you do better! Make one change at a time, and before you know it your Facebook parties will be back on track!
---
Your first Done-For-You Virtual Party Script Package is on the house! Tell us where to send it: