Our scripts make you the star of the show!
Creating your own brand is one of those things that very few consultants do for themselves. Your company provides all sorts of marketing materials for you to use, so why wouldn't you just use what they've given you? Because those materials brand your company, not you.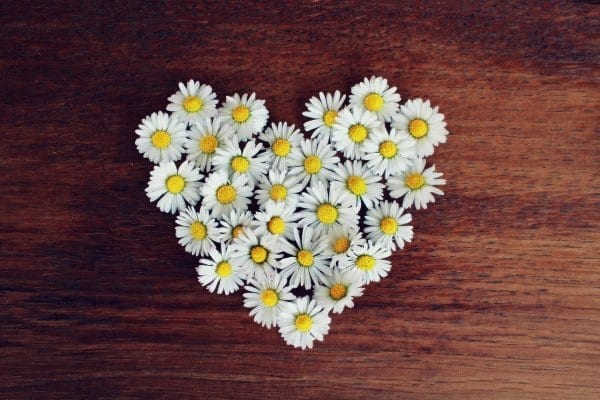 Branding the company and products is great, except that it doesn't give you a chance to stand out from all of the other consultants. Truthfully, it's probably safe to assume that as long as sales are coming in, head office probably doesn't care which consultant they came from.
Creating Your Own Brand
What we want to accomplish with branding ourselves is having a consistent look that our customers recognize when they see our content. Your look can include a number of different elements. The main things to consider when you're starting out are colors, objects, and fonts.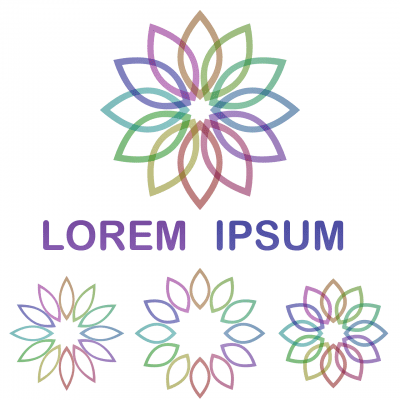 Before we jump into what branding yourself looks like, there's something that's really important we want to discuss. Branding is arguably the first step you would want to take when starting out or starting fresh. It is also the place where people get stuck.
We really, really don't want you to get stuck before you've even started, which is why we're taking the time to talk about this. Remember the saying "done is better than perfect"? It's important to make choices that you like, but don't overthink it. You can always come back and tweak your brand later on.
While you don't want to pick something just for the sake of picking something, you also don't want to stifle your progress because you're waiting for something 'perfect' to come along.
Pro Tip: Companies update their branding all the time, and you can too.
Alright, now that we've mentioned branding can be flexible, let's talk about how to get started with creating your own personal brand.
To get started, sit down and brainstorm a list of things that you associate with yourself. What are your favorite colors? What objects do you love? Do you like script fonts or plain fonts? If you need some inspiration for colors and fonts, Pinterest can be very helpful!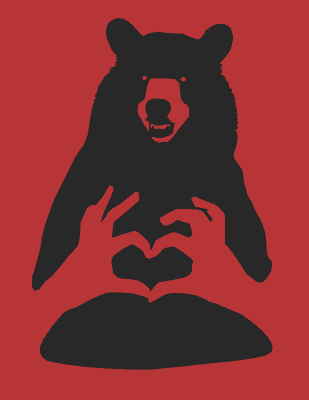 Pro Tip: If you can't think of anything for yourself, ask your friends and family what things they associate with you. Write all of their answers down and look for common themes! Objects can be anything from patterns (polka dots or stripes) to animals to food/beverage to hobbies and beyond. There are no rules to this!
Once you have a list of 2 or 3 colors, 1 or 2 objects and 2 or 3 fonts you like, the next step is to create a logo. If you're not the graphic design type, you can Get a Professional Logo Made for $5.
Once you have a logo, you can expand from there with other marketing materials like business cards, social media banners, newsletter templates, etc. Hint: the same person who designed your logo can likely design any other materials you want.

This design aesthetic – your brand – will be your starting off point for everything else you do. It will lend itself to your website/blog design, social media content, email campaigns, etc. You will be amazed how easy it is to tie it all in together.
Here's the other thing that makes branding yourself so powerful. If for any reason you decide that you want to move on to another company or something different, you don't have to start from scratch.
Your brand is already designed and your customers already recognize it. Changing from one product or service to another becomes a relatively painless transition. While the option to change may not seem important right now, you'd be surprised how often it happens.

Branding yourself is about standing out from the crowd. It's about helping people recognize you instead of your company. It's a base for ensuring consistency across your marketing materials and social channels and it solidifies your authenticity as a real business.
As you start developing your brand, remember not to get so caught up in the details that you end up stuck. Find something that you're happy with overall, even if it's not perfect. That way you can get started on your next step which could be Creating a Blog or starting an Email List.
Are you new to our New Year, New You series? Check out our last post Finding Success in Direct Sales – A Loser's Perspective.